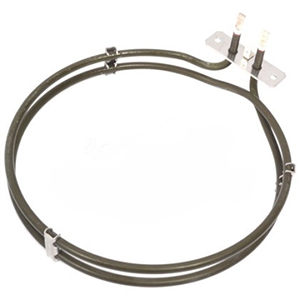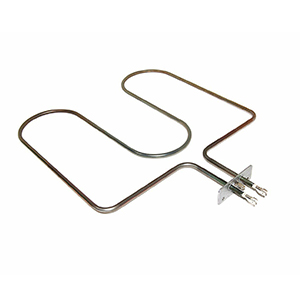 Please be aware we do not repair hobs and gas ovens.
Expert Electric Oven & Cooker Repairs in Birmingham
When your oven calls it a day, it is good to know that you can call us. At any hour of the day and during all days of the year; OvenRepairsRus offer a prompt and affordable emergency service of all electric ovens, covering all Birmingham Postcodes along with Redditch, Worcester, Bromsgrove & Tamworth.
A broken oven can be a dreadful experience to any household. That is why we focus on keeping our service as efficient as possible – simply give us a call on our free phone number and we will have the oven up and running in time for dinner.
We repair all domestic electric ovens in Birmingham, Redditch, Worcester, Bromsgrove & Tamworth including single ovens, double ovens and freestanding range cookers of all makes and models. All fan oven elements and other spares are carried on board.
Call our toll free number 0800 111 4955 for hassle-free quote –7:00am – 9:00pm – 365 days a year!
We offer a 365-day repair service in addition to being available for emergencies 24 hours a day every day. This includes repairs at evenings and weekends for your convenience. We fix all known makes and models of Cookers/Ovens and offer a 12-month guarantee on all parts and labour.
​
Why choose our electric oven repairs & cooker repair services:
No call out charge – No Fix, No Charge!
All makes & models
Only Genuine parts used
Full 12 months guarantee on all repairs
99% repaired in 1 visit
Fully Insured and Qualified
No hidden costs
| | |
| --- | --- |
| | Public Liability : £1,000,000 |
No Fix! No Fee! Guaranteed.
At Oven Repairs R Us, We Do Not Charge If We Can Not Fix.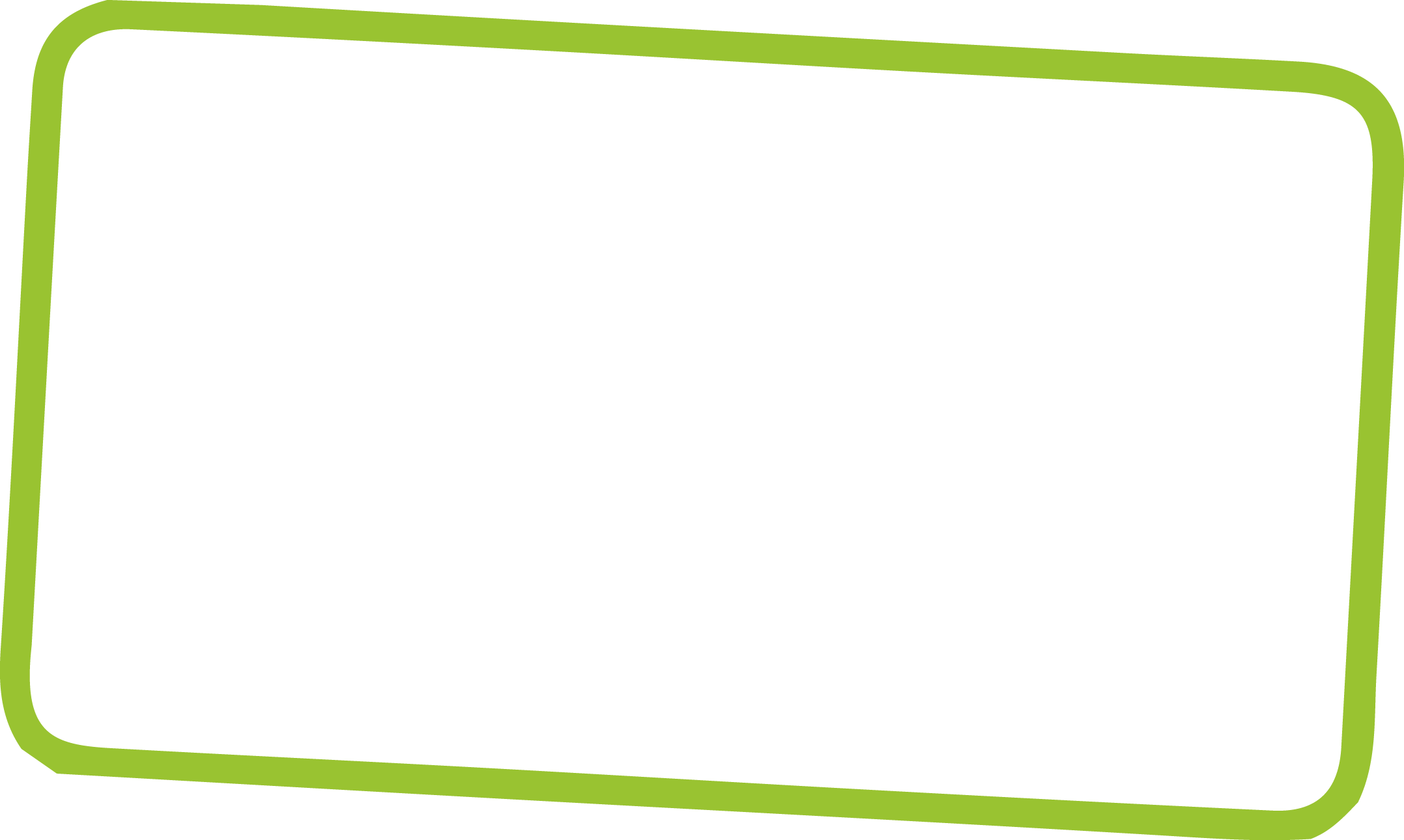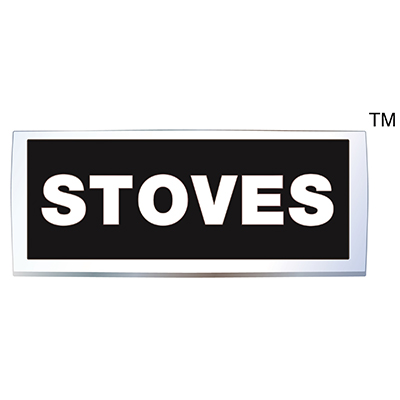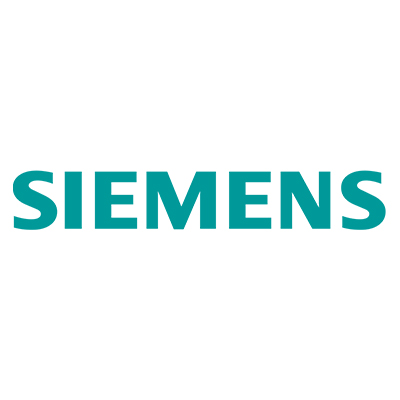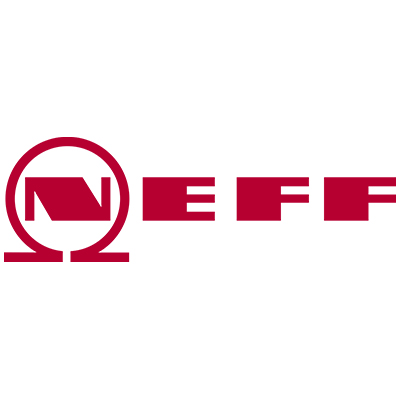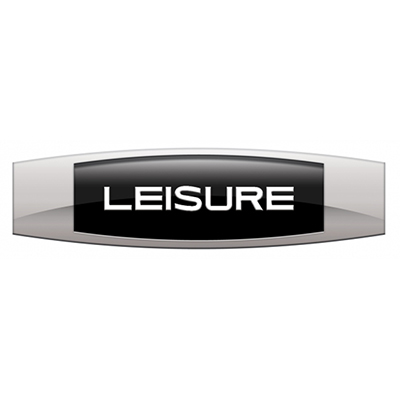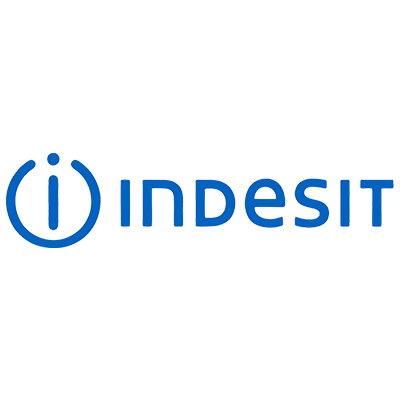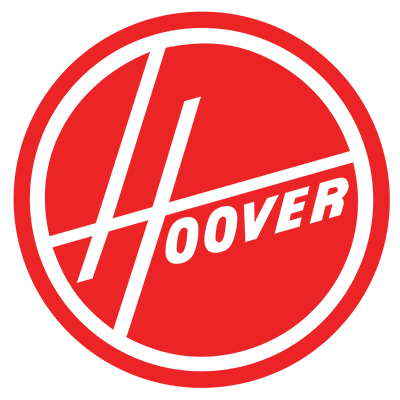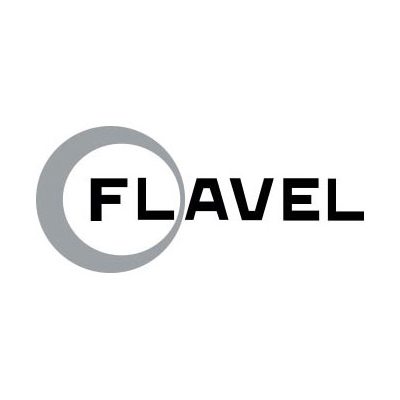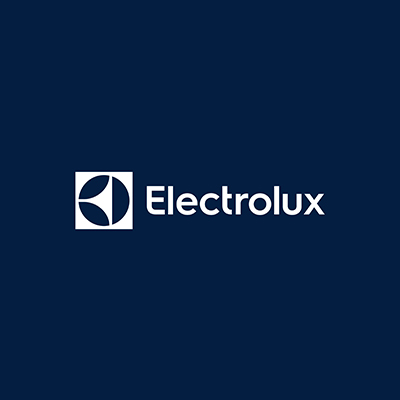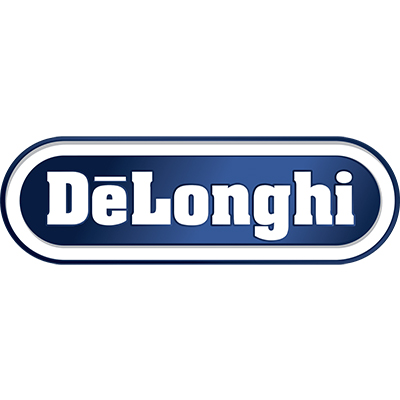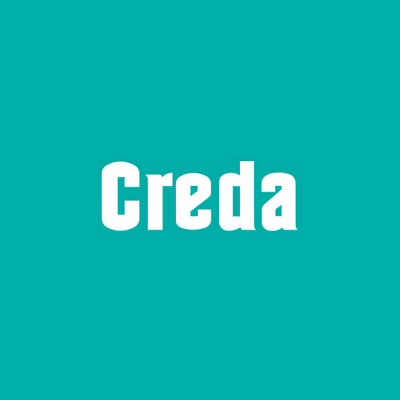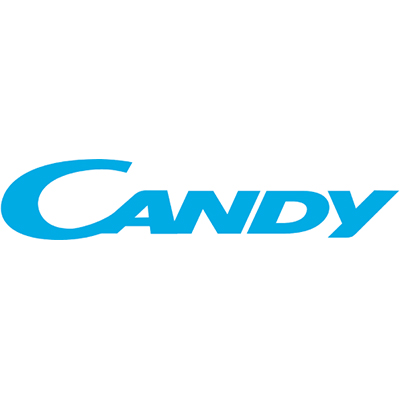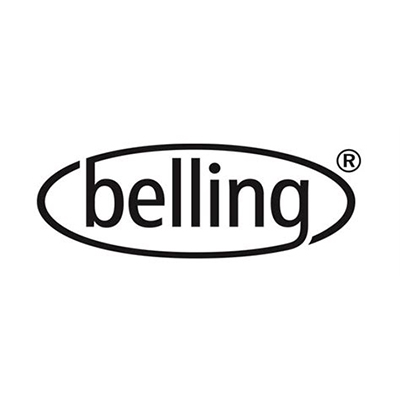 B1, B10, B11, B12, B13, B14, B15, B16, B17, B18, B19, B2, B20, B21, B23, B24, B25, B26, B27, B28, B29, B3, B30, B31, B32, B33, B34, B35, B36, B37, B38, B4, B40, B42, B43, B44, B45, B46, B47, B48, B49, B5, B50, B6, B60, B61, B62, B63, B64, B65, B66, B67, B68, B69, B7, B70, B71, B72, B73, B74, B75, B76, B77, B78, B79, B8, B80, B9, B90, B91, B92, B93, B94, B95, B96, B97, B98, WR1, WR2, WR3, WR4, WR5, WR6, WR7, WR8, WR9, WR10, WR11, WR11, WR12, WR13, WR14, WR15, WR78, WR99